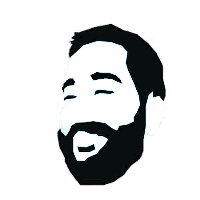 Not Abandoned is a program of practice-based research into best practices for activist photogrammetry for virtual reality. I am the principal researcher and creative director of the project.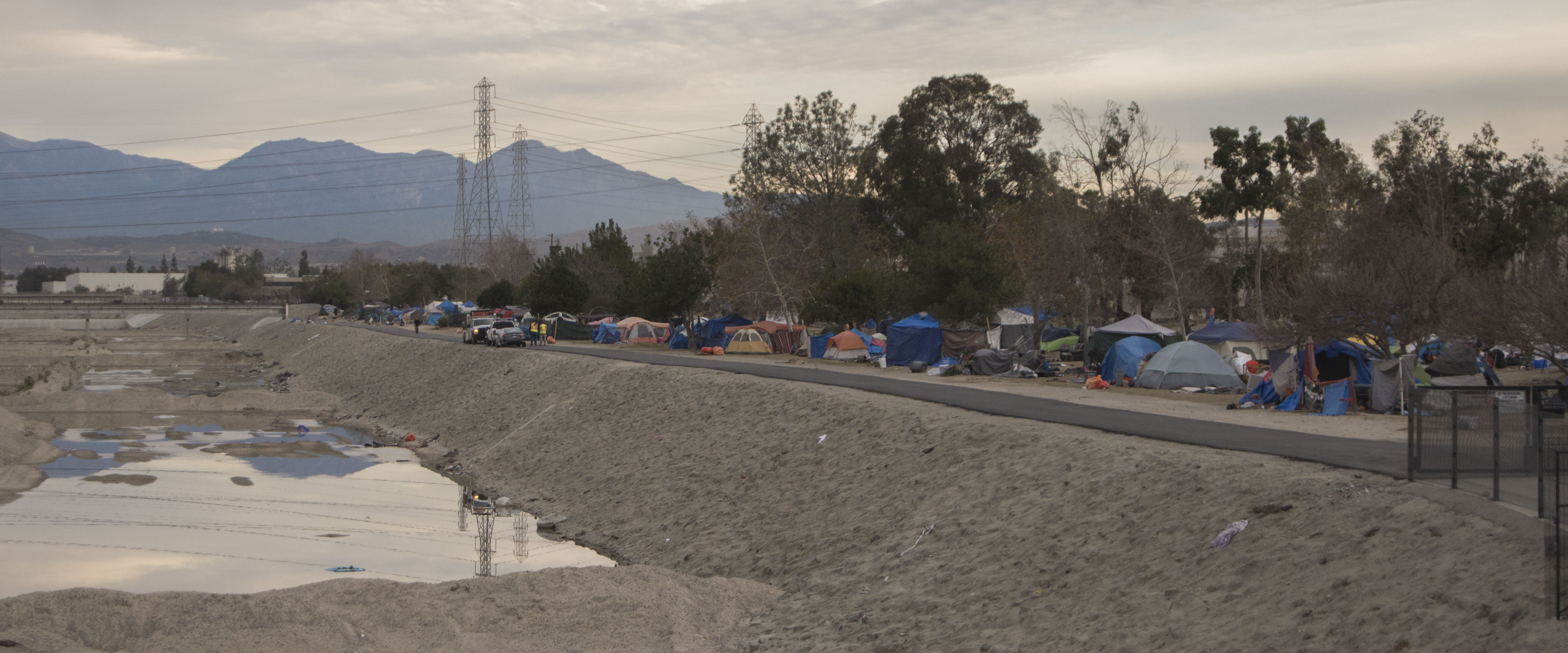 The first research phase began in November 2017, as I partnered with ACLU SoCal and recruited a team of Occidental College students to study the Santa Ana River encampment in Orange County, CA. The project scope initially included a period of research and community engagement in advance of on-site work. Unfortunately, this became impossible two months later, when the Orange County Sheriff's Department began forcibly de-encamping the community in January 2018. At this point, we immediately shifted into documenting and scanning the encampment, as we attempted to capture the space before it was erased.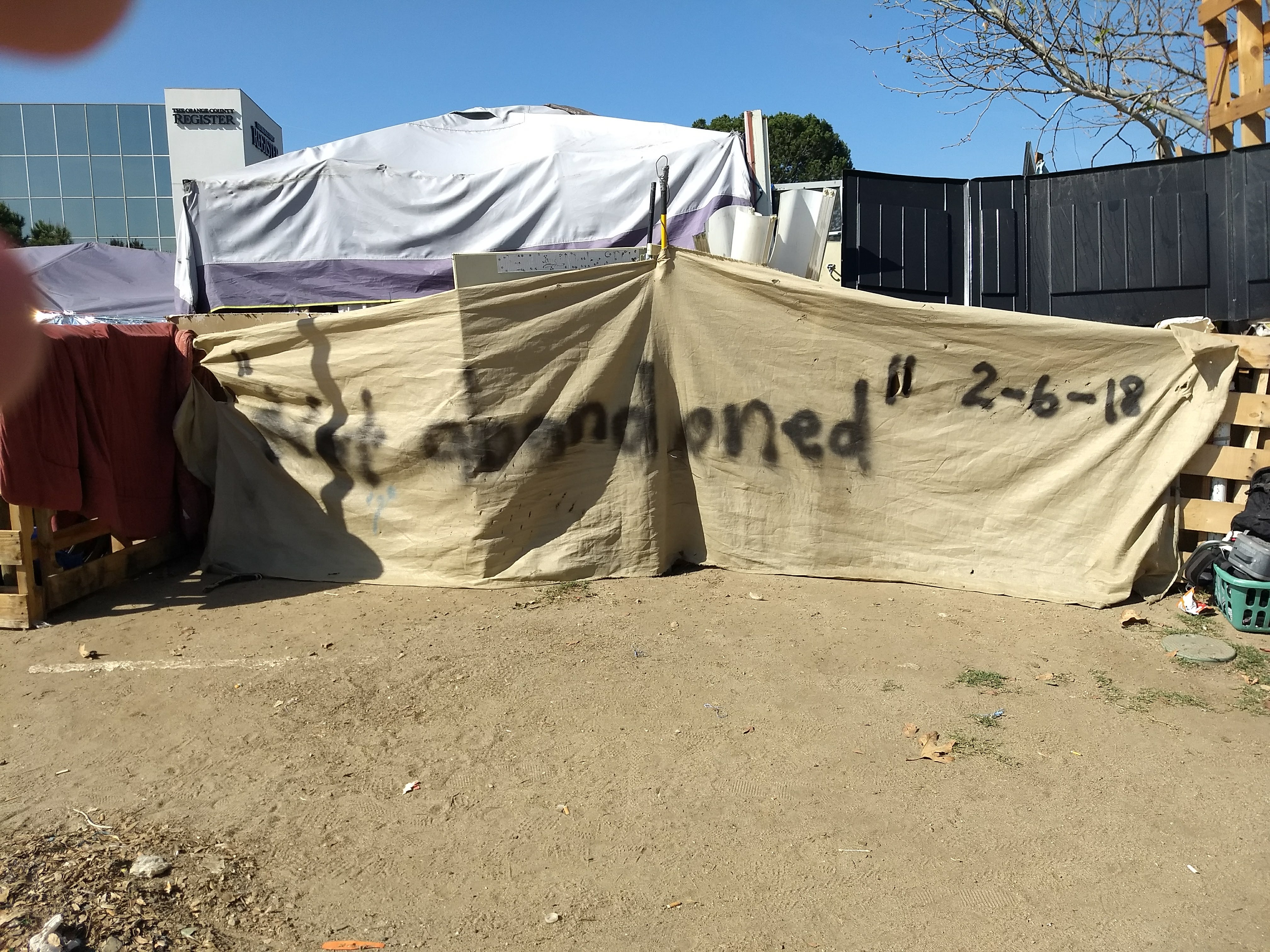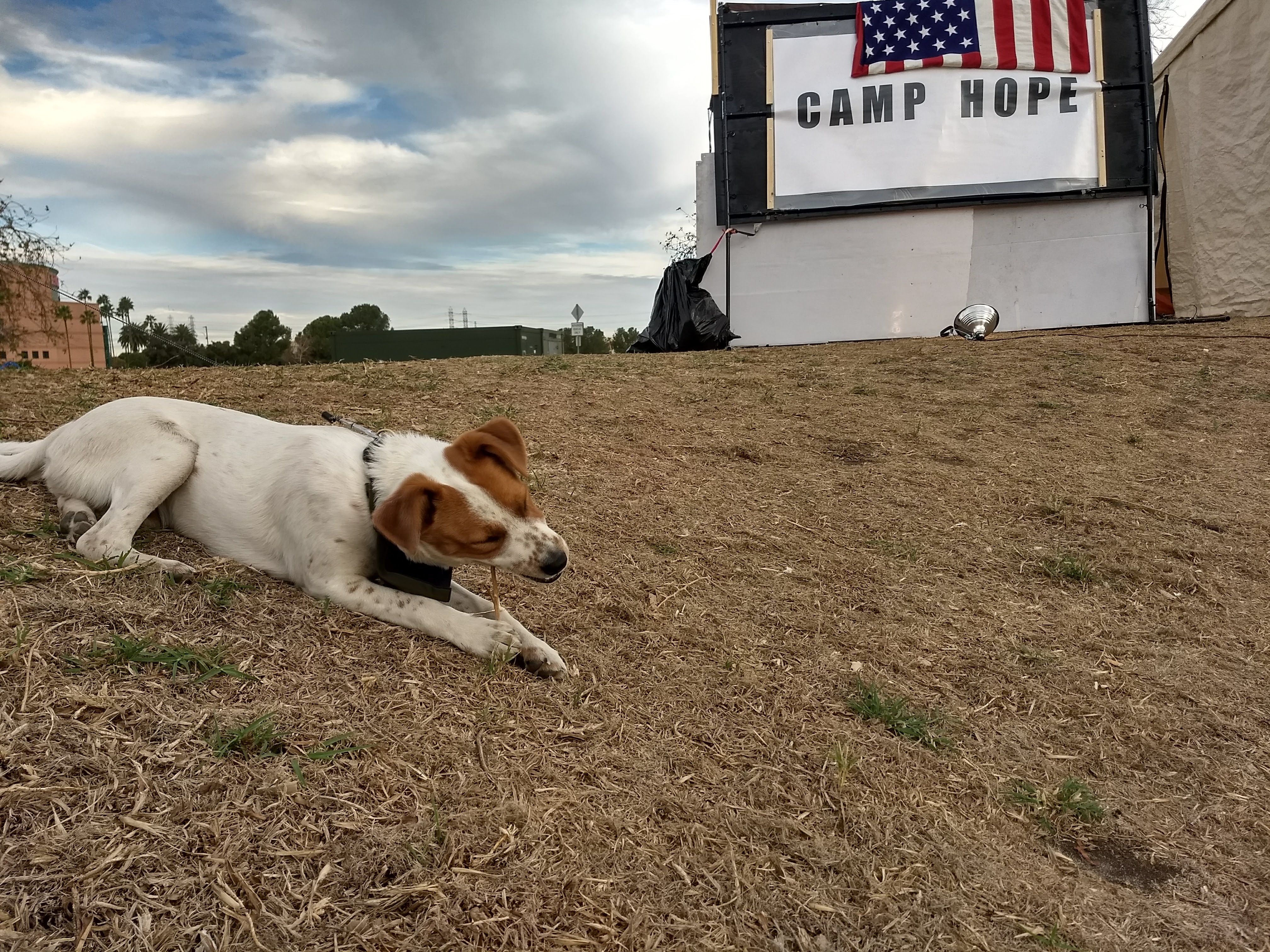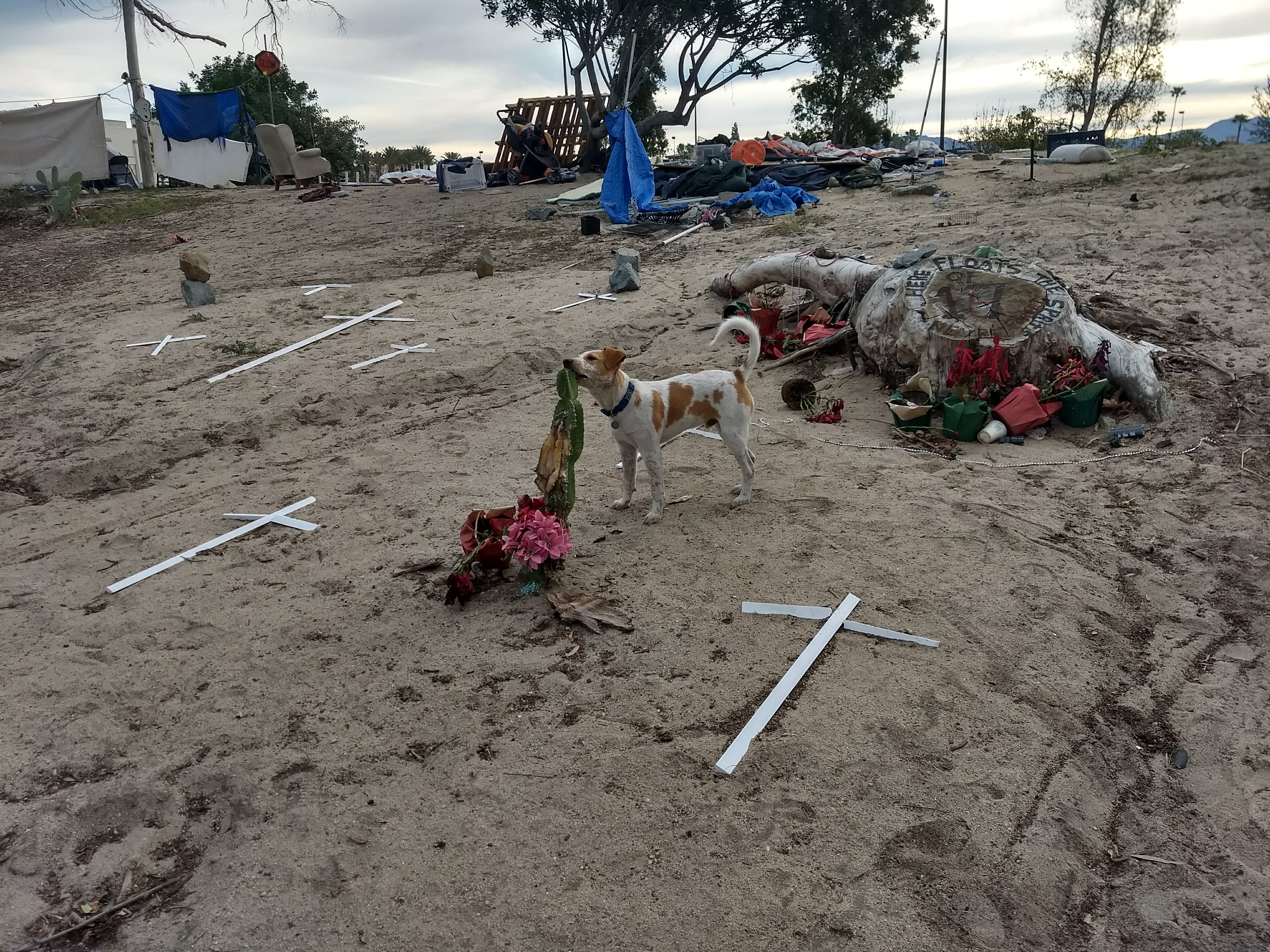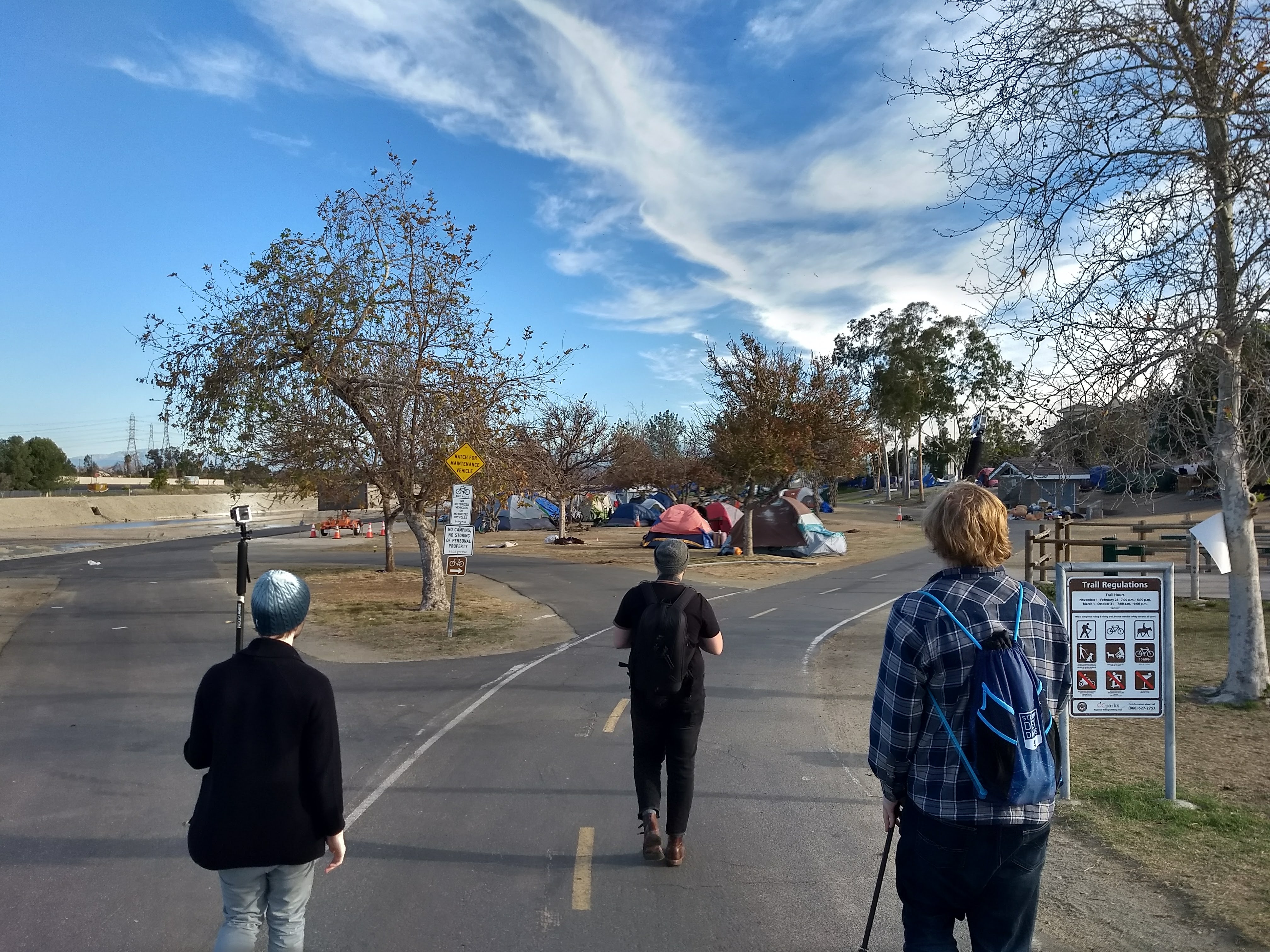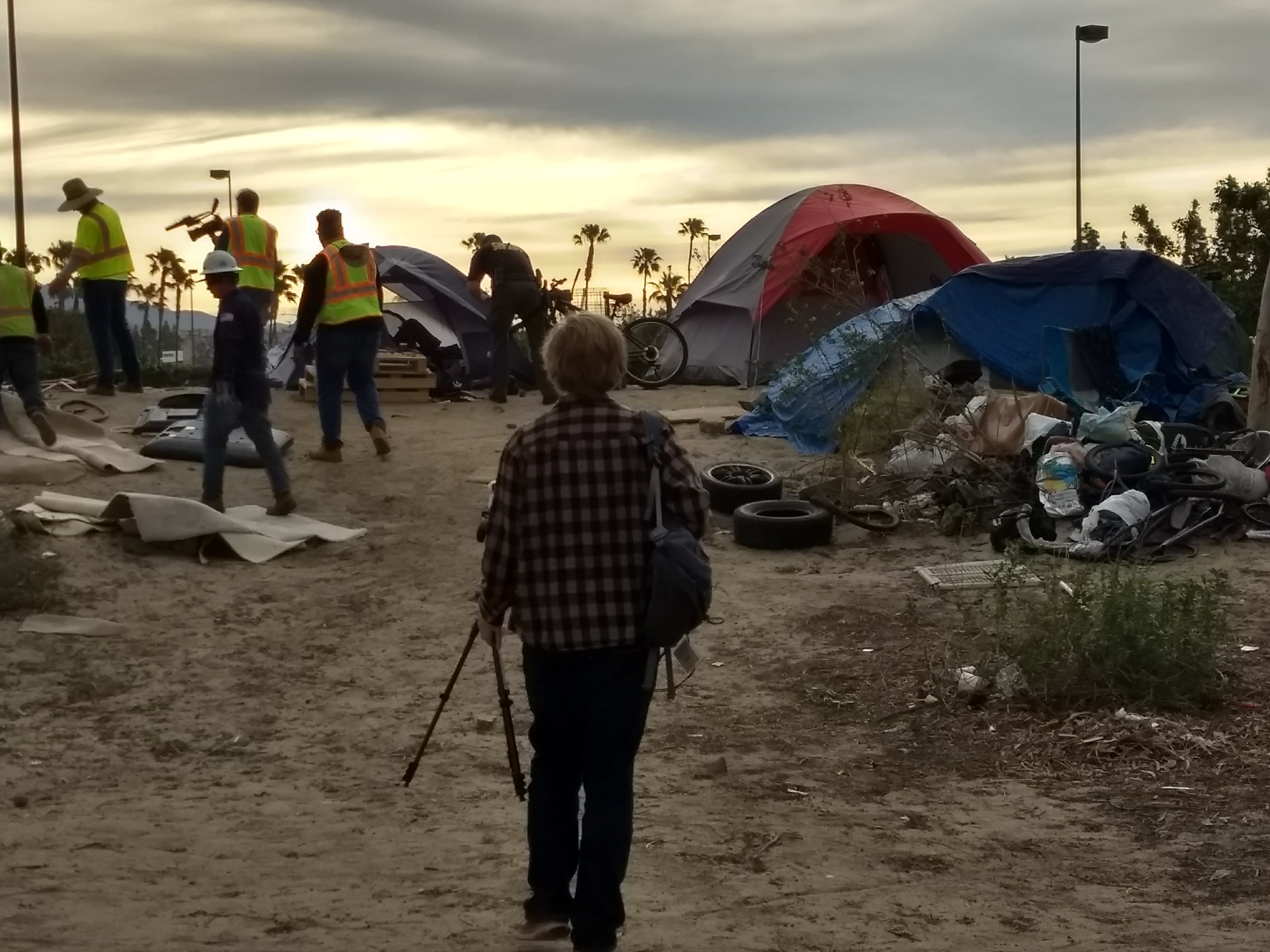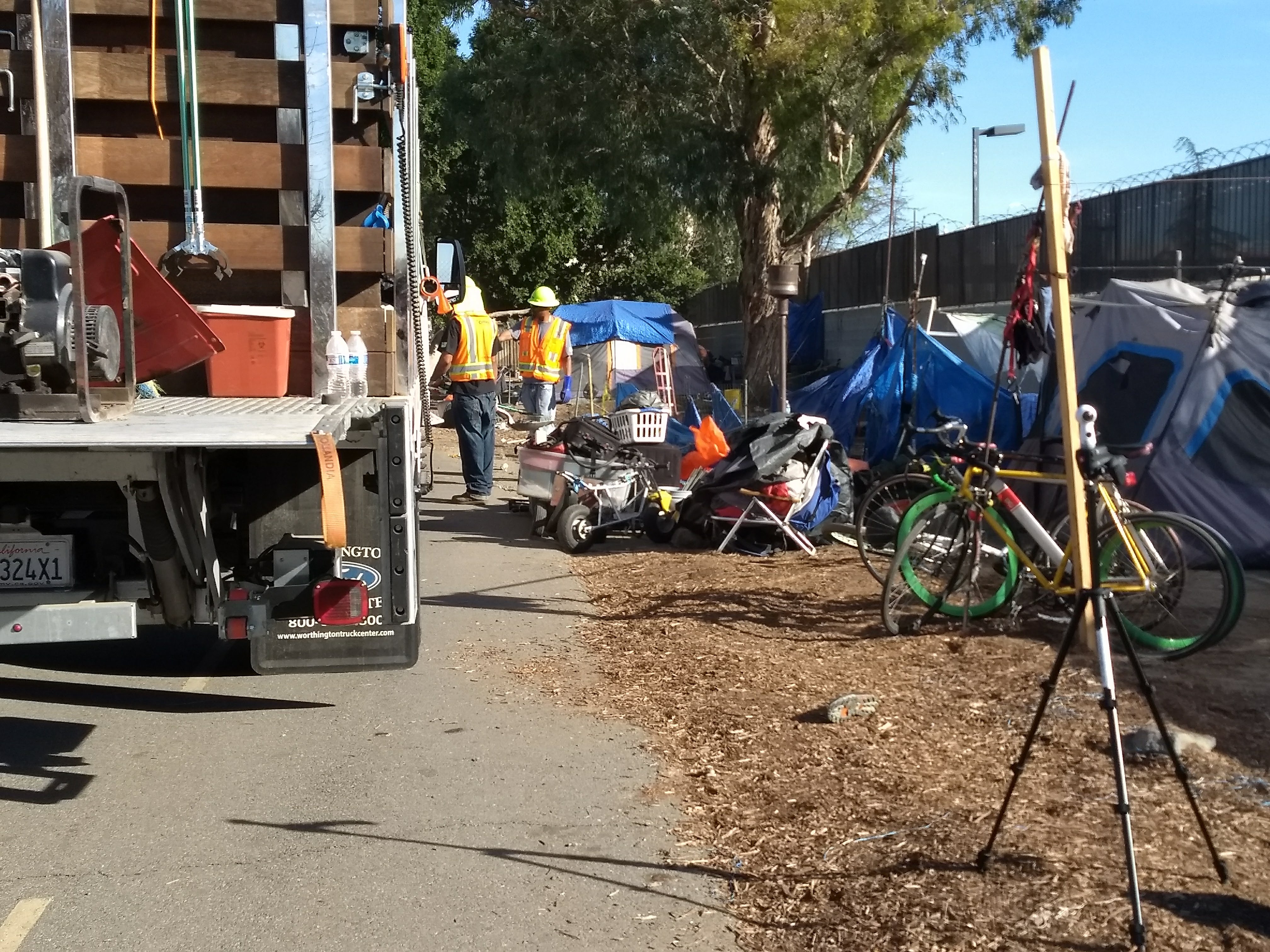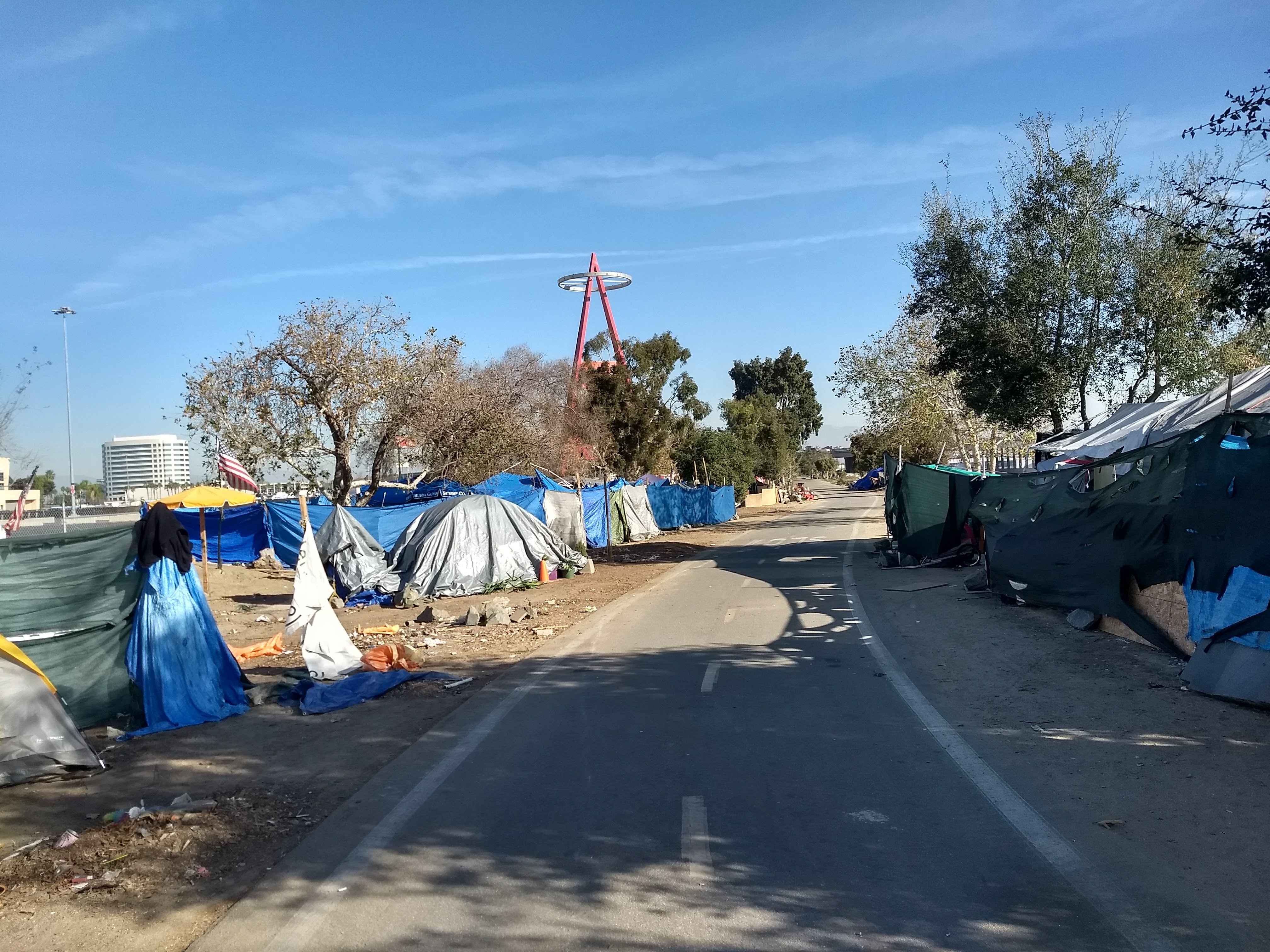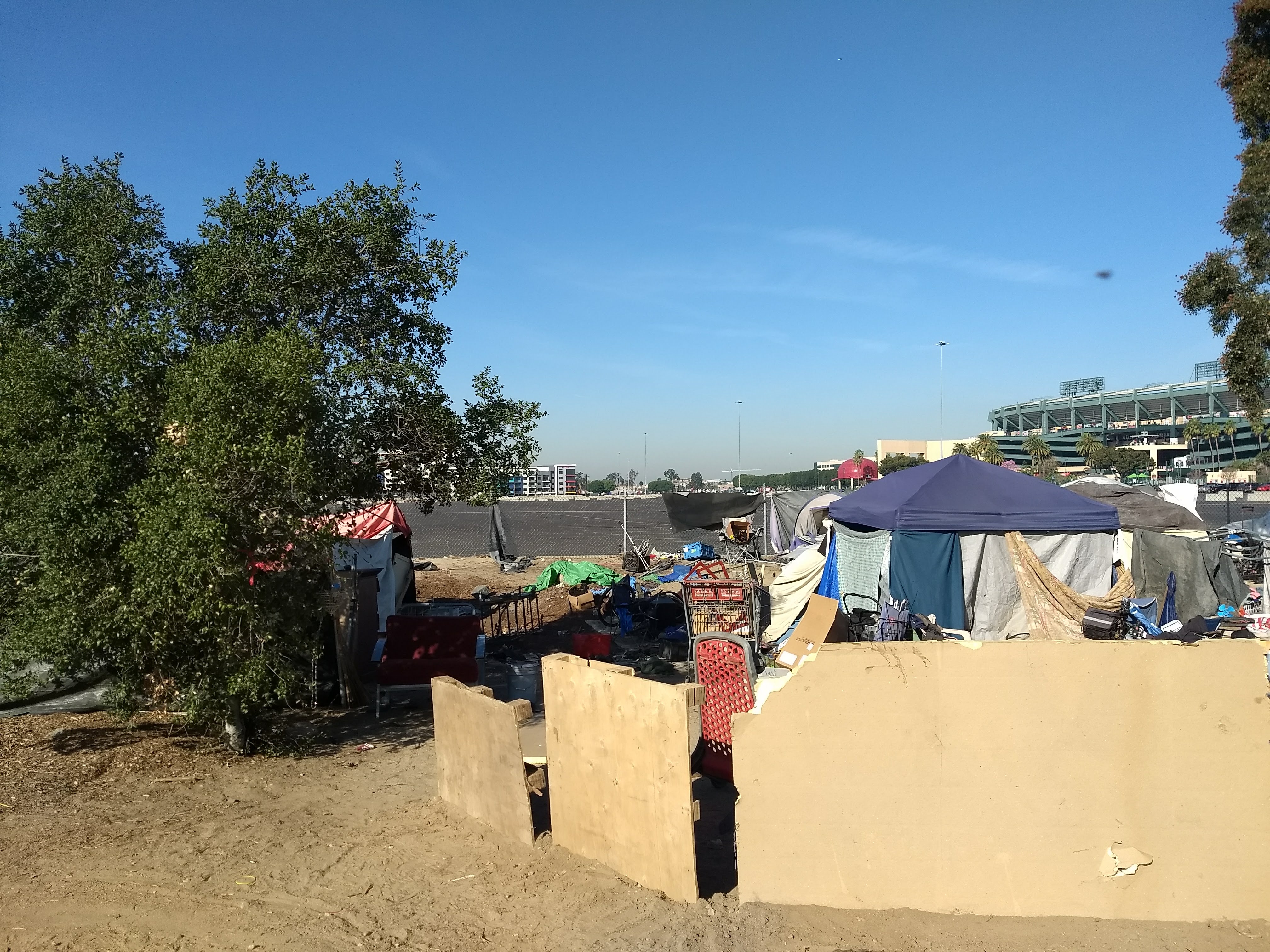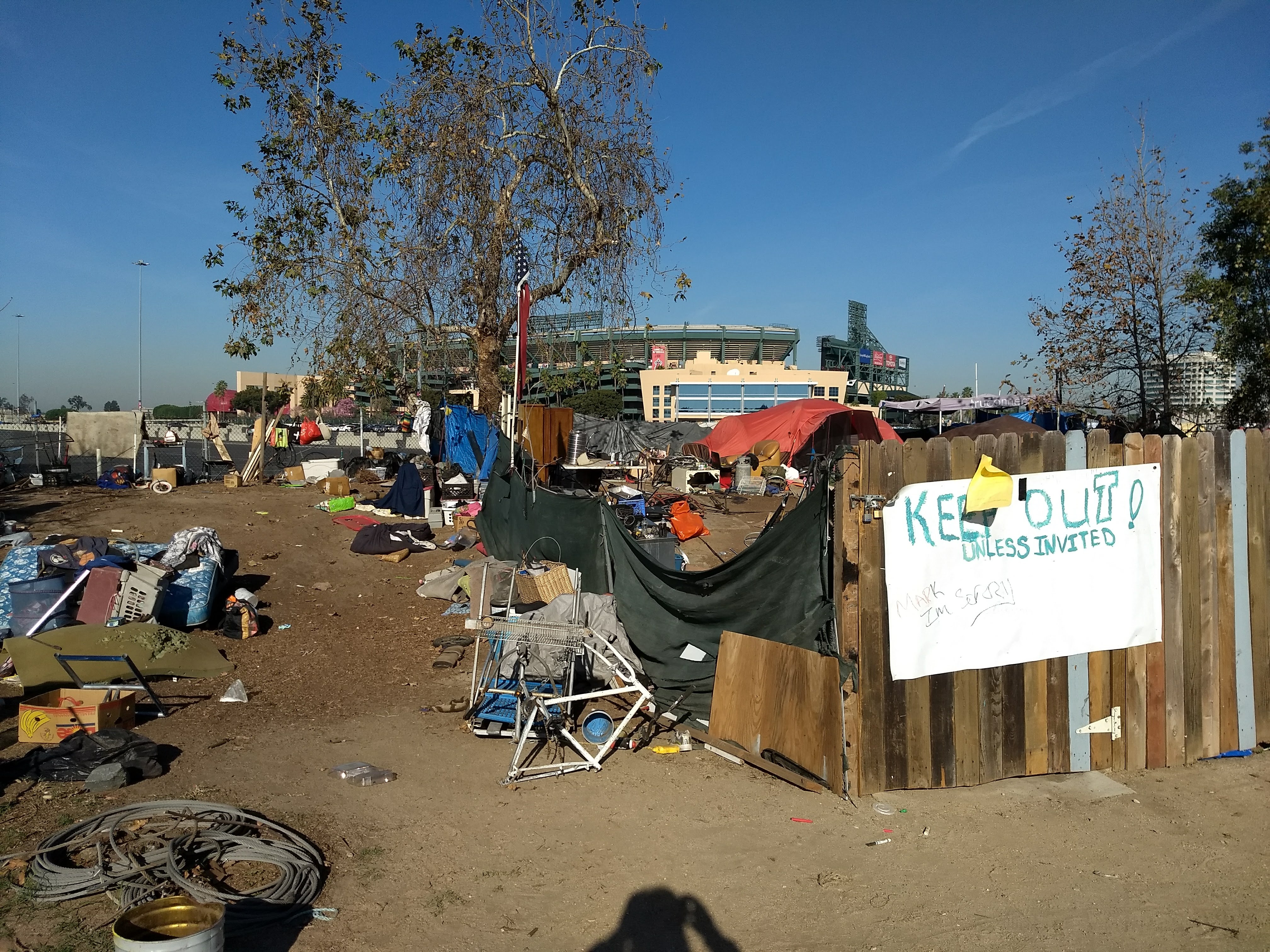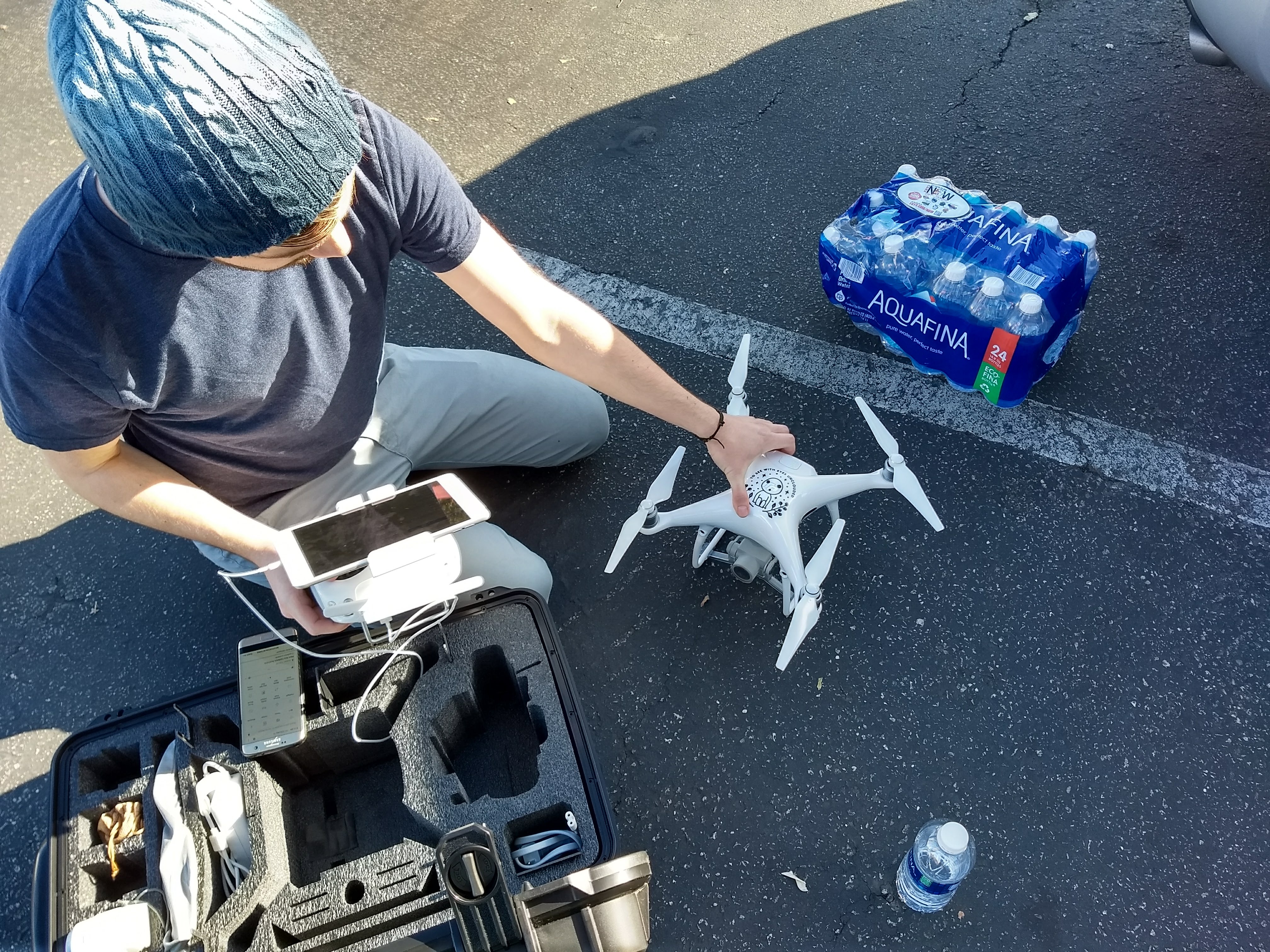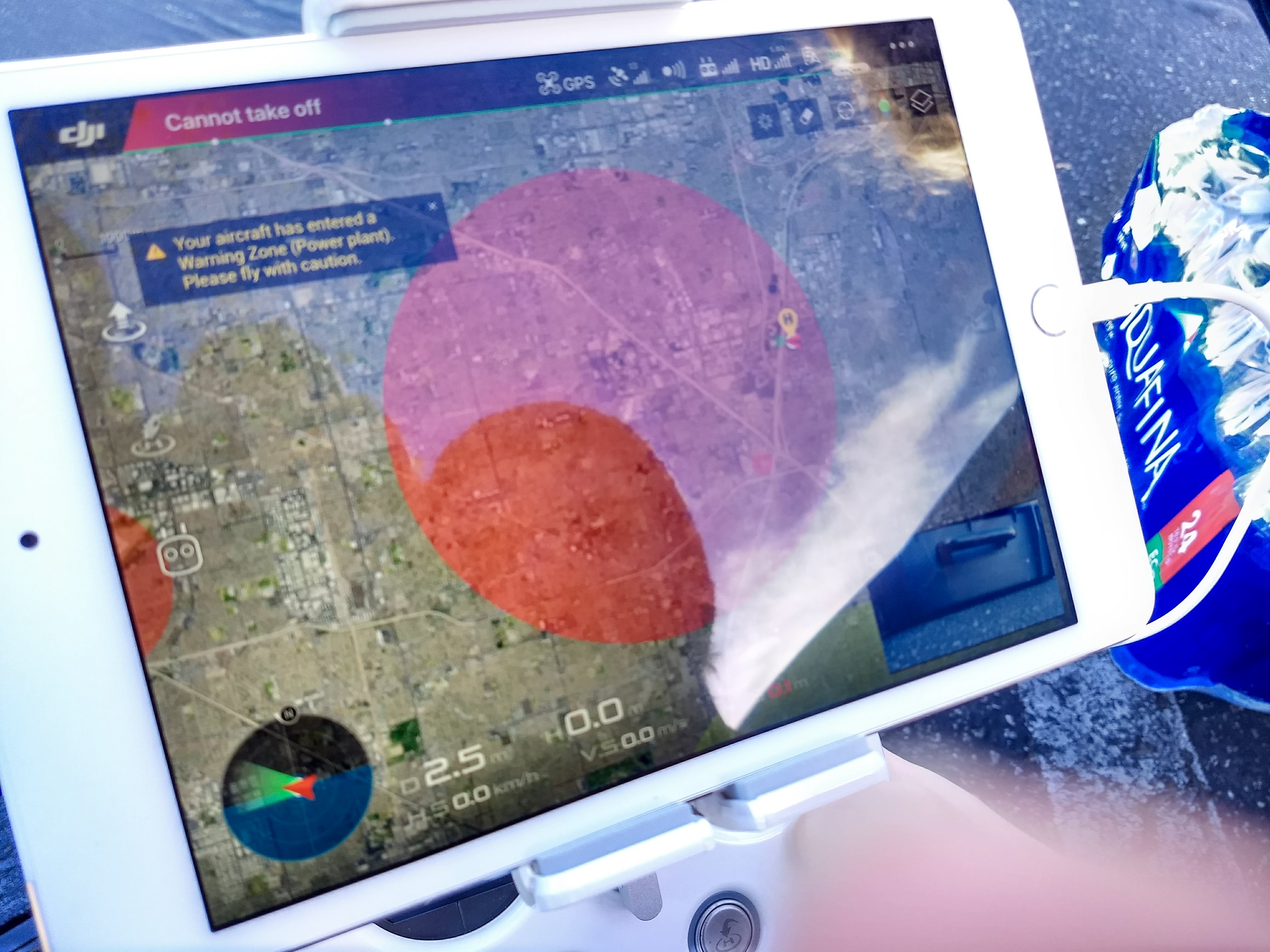 Over the course of several weeks in January and February 2018, we captured photogrammetric data through a significant number of images, using a variety of capture techniques. These included both comprehensive DSLR photography and 360 degree video captures. We also encountered two serious problems: (1) ethical concerns around using photogrammetry in a crisis moment, without sufficient time to build relationships with community members, and (2) technical limitations due to the camp's location in a no-fly zone, which prevented us from using a drone to capture essential images from above the camp. For these reasons, our initial work was limited to documentation, technical research, and the creation of a proof of concept prototype.
This video describes and documents phase one of Not Abandoned, a photogrammetric capture of the Santa Ana River encampment in Jan. and Feb. 2018.
As we move into the second phase of research, the focus of Not Abandoned has shifted to the creation and dissemination of a set of best practices for activist photogrammetry, and the design of a second social justice VR project. I was recently invited to participate in an idea hackathon, "Looking at Economic Mobility Narratives", organized by the Bill and Melinda Gates Foundation; it was designed to help attendees prepare a grant proposal for the Gates Foundation's "Voices For Economic Opportunity" Grand Challenge. I plan to submit this proposal in November 2019, and begin research and production on the second project phase in early 2020.