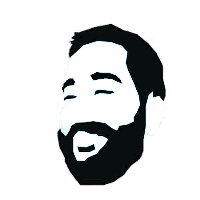 Museum of the Microstar is a dark comedy narrative game and technology demonstration that became one of the first VR experiences on the original Oculus Rift Development Kit. It was originally developed in five weeks for the Unity DirectX11 Competition, and was awarded the grand prize in February 2013.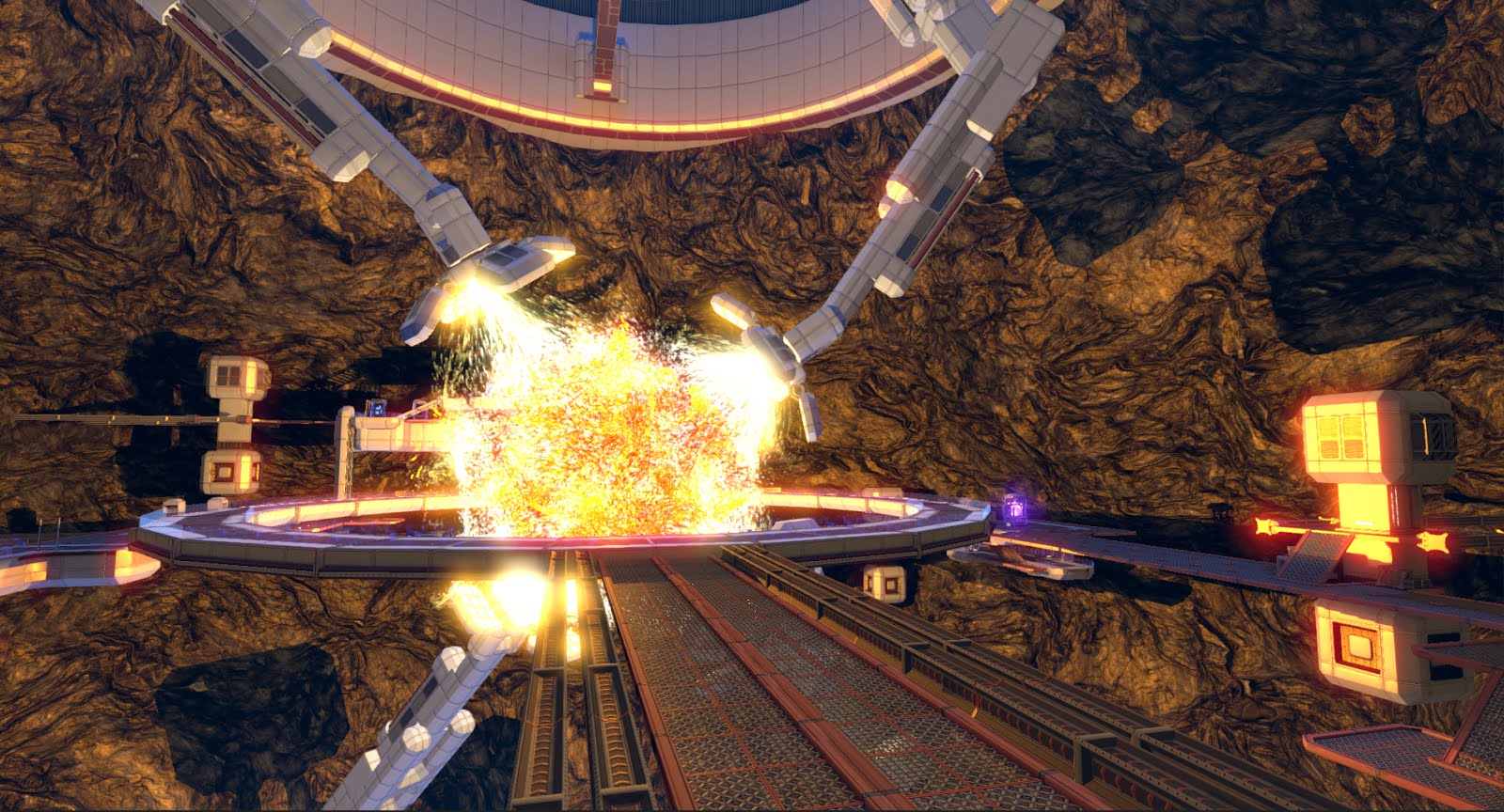 The game takes place in the distant future in an underground museum built by Hedron, the last corporation in the known universe. This corporate museum chronicles (and celebrates) an historical-fictional progression of human energy technologies, which ultimately destroyed the planet Earth and all life on its surface. In this way, the game is not just a cautionary tale of ecological disaster; it is also a tech demo that satirizes tech demos.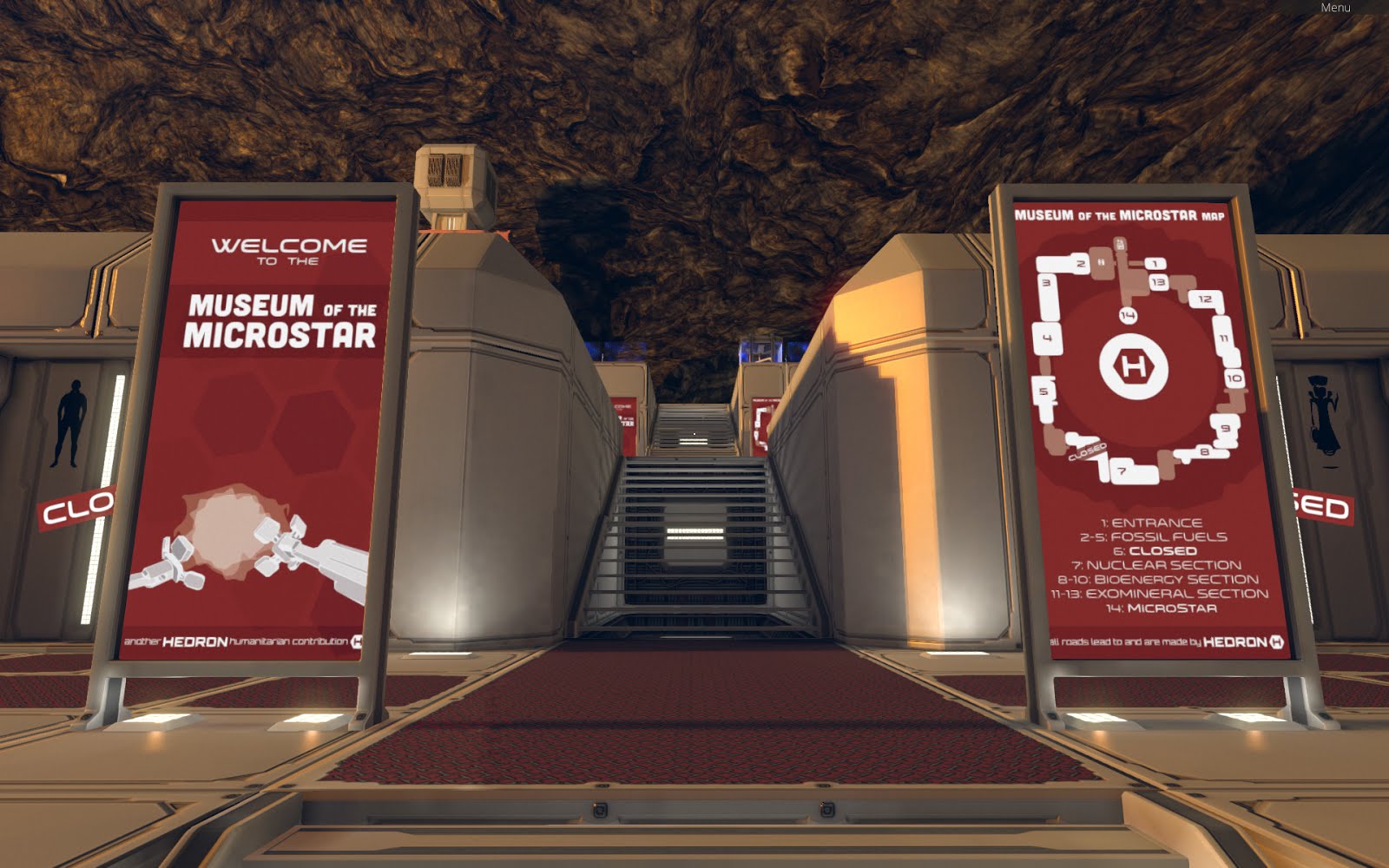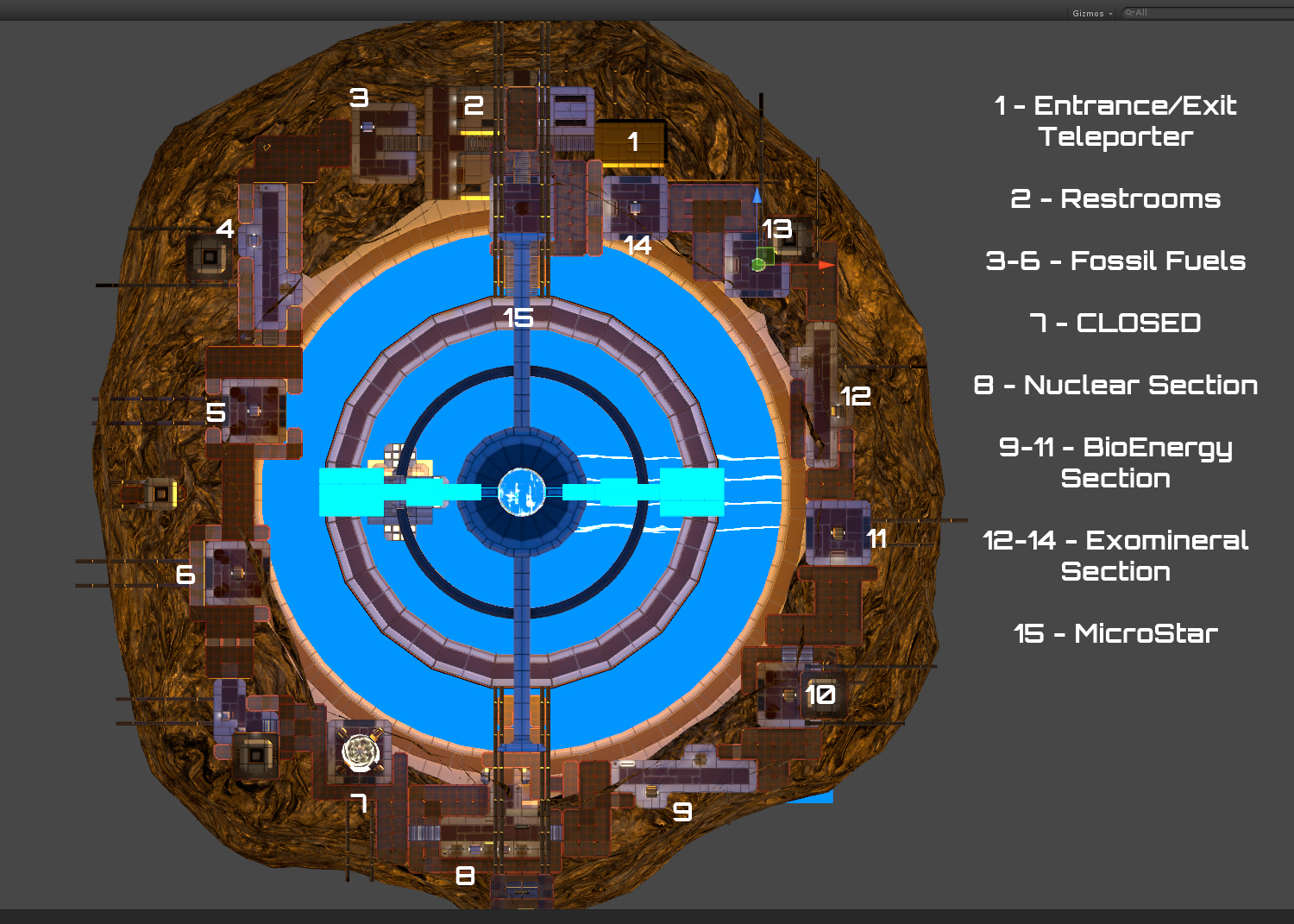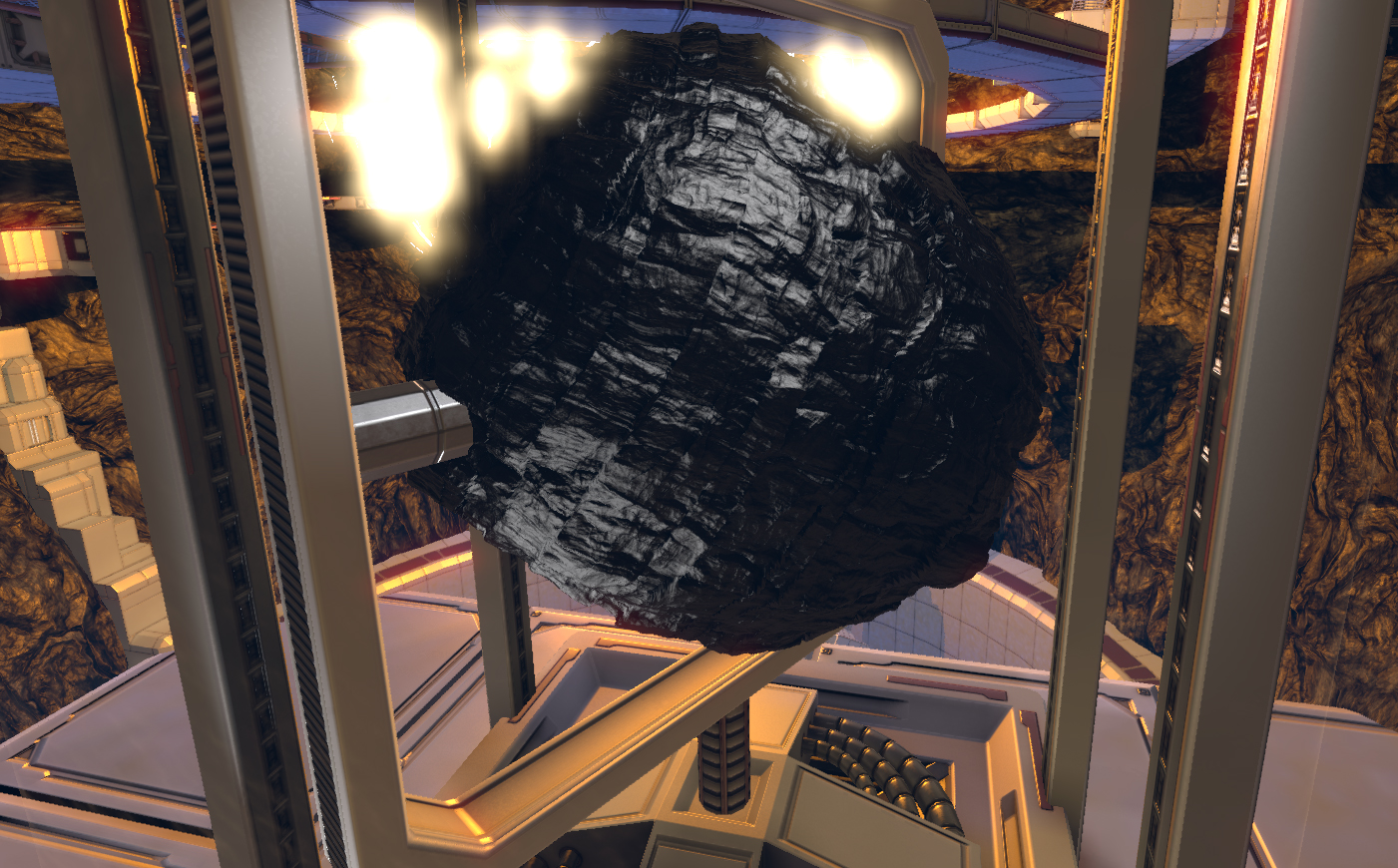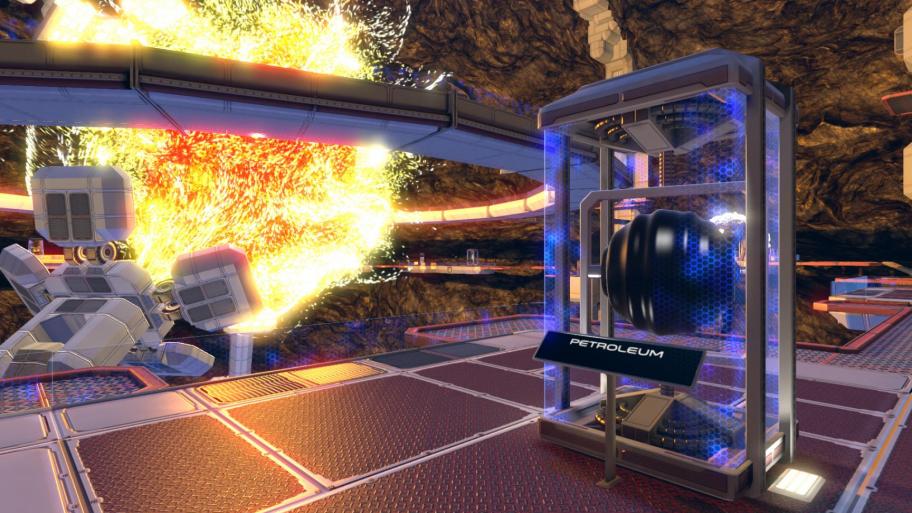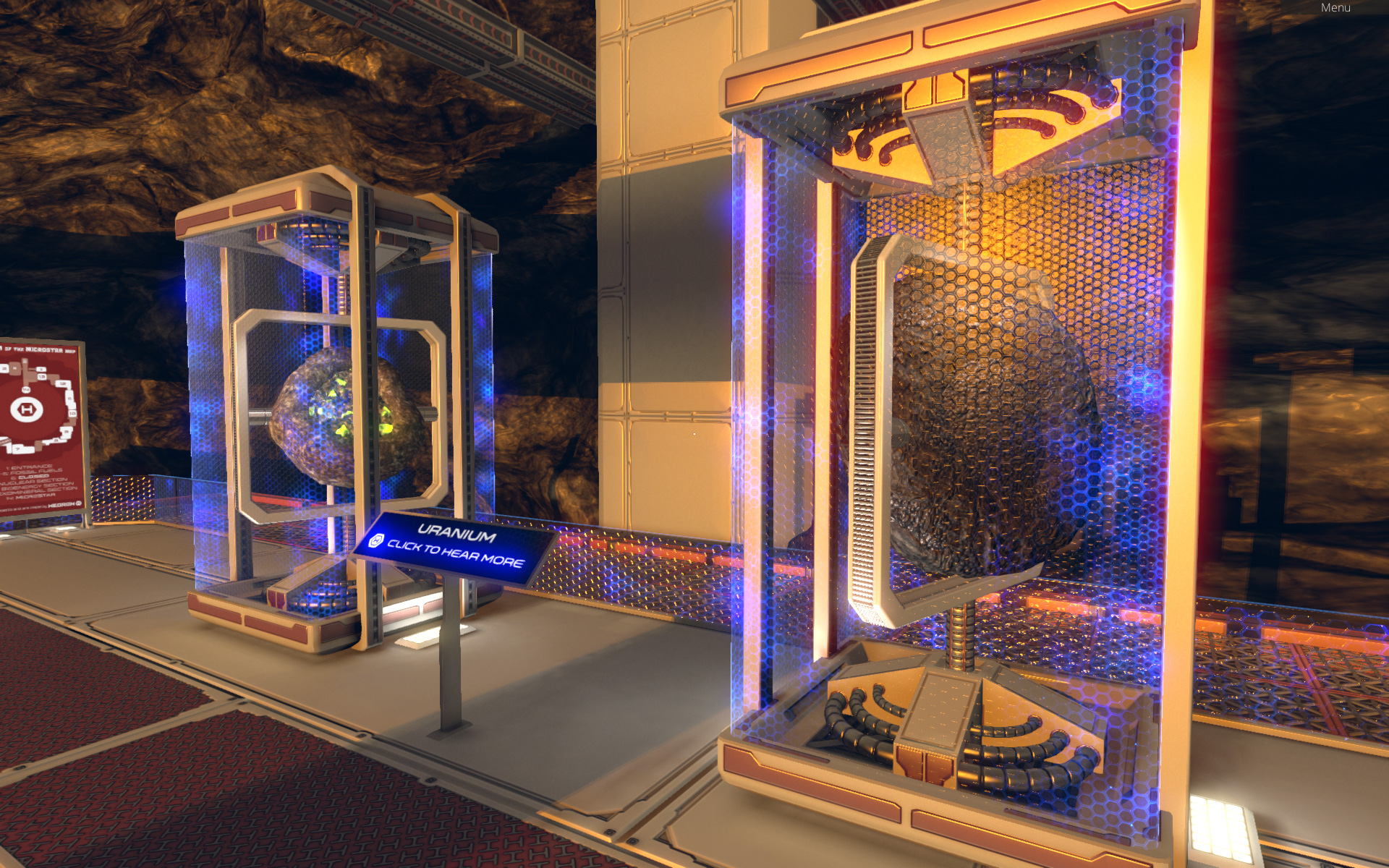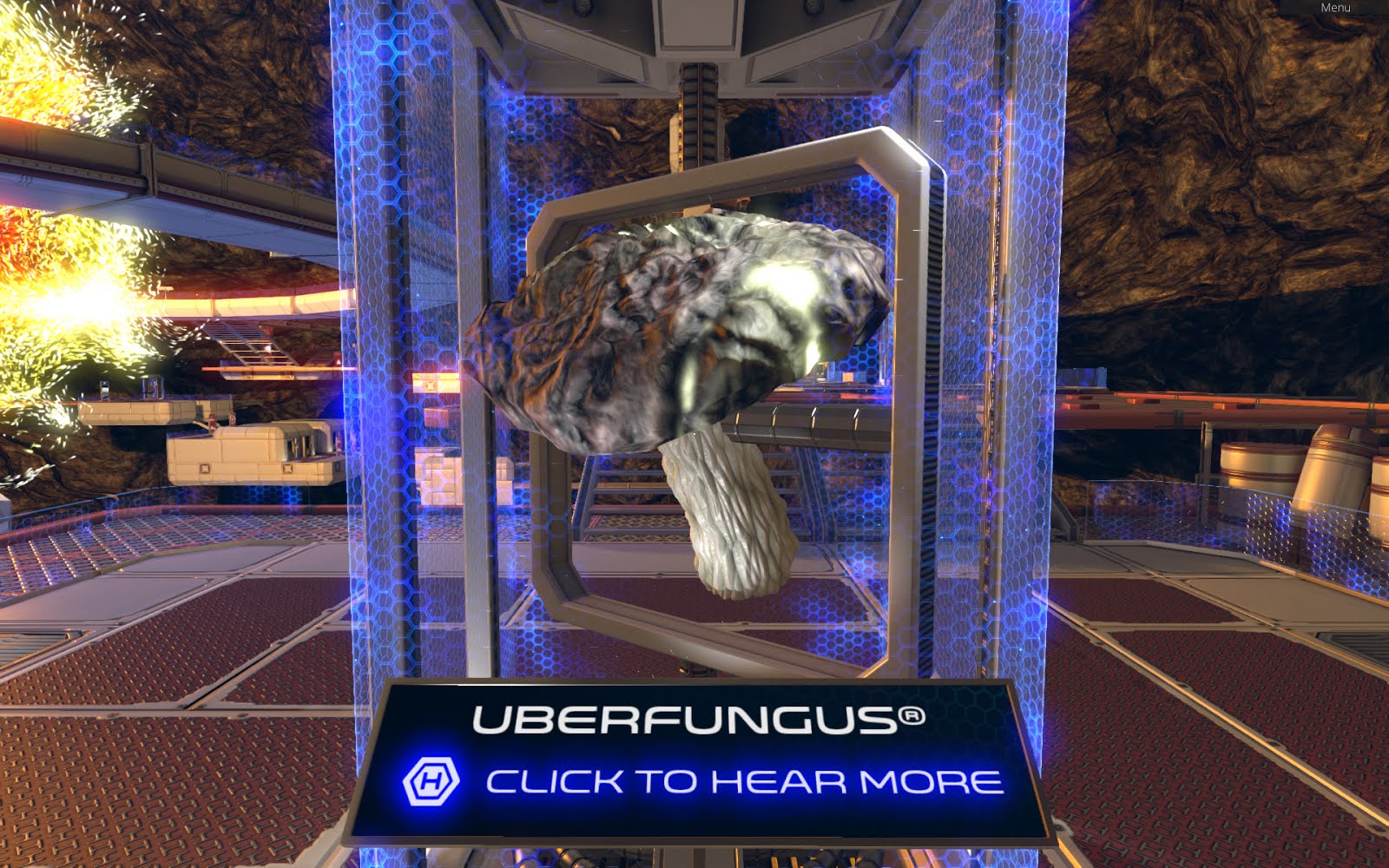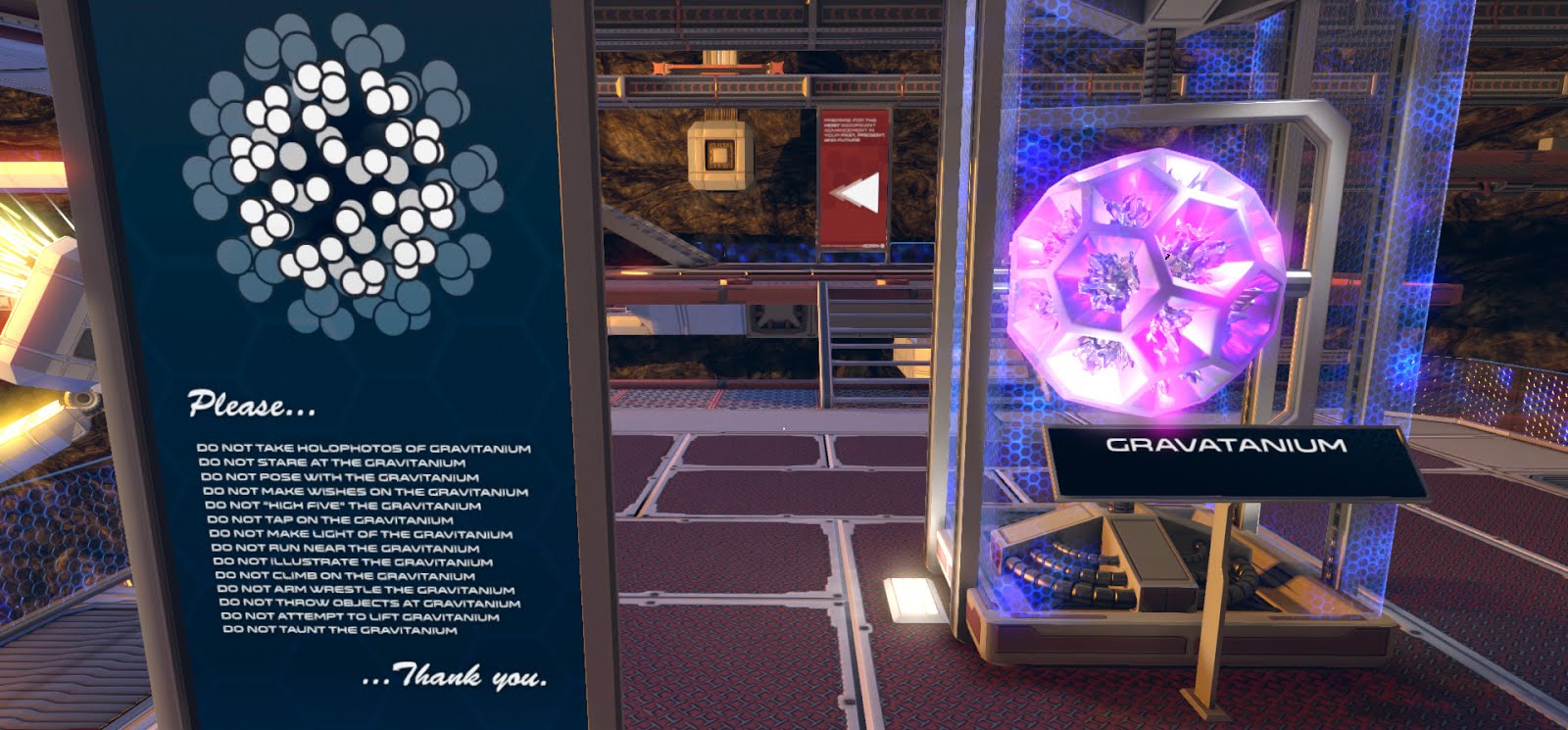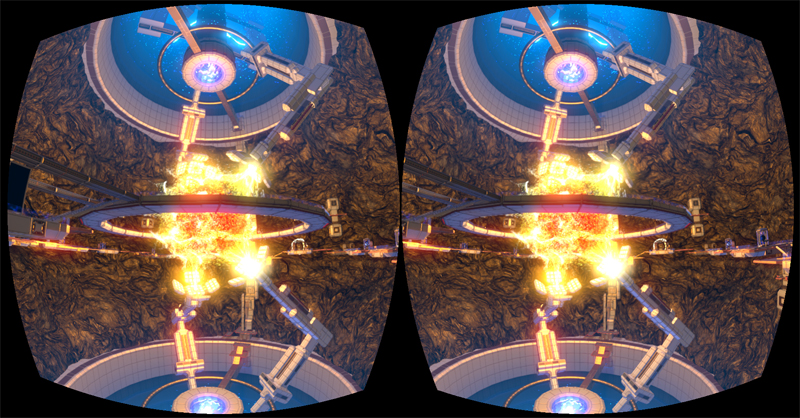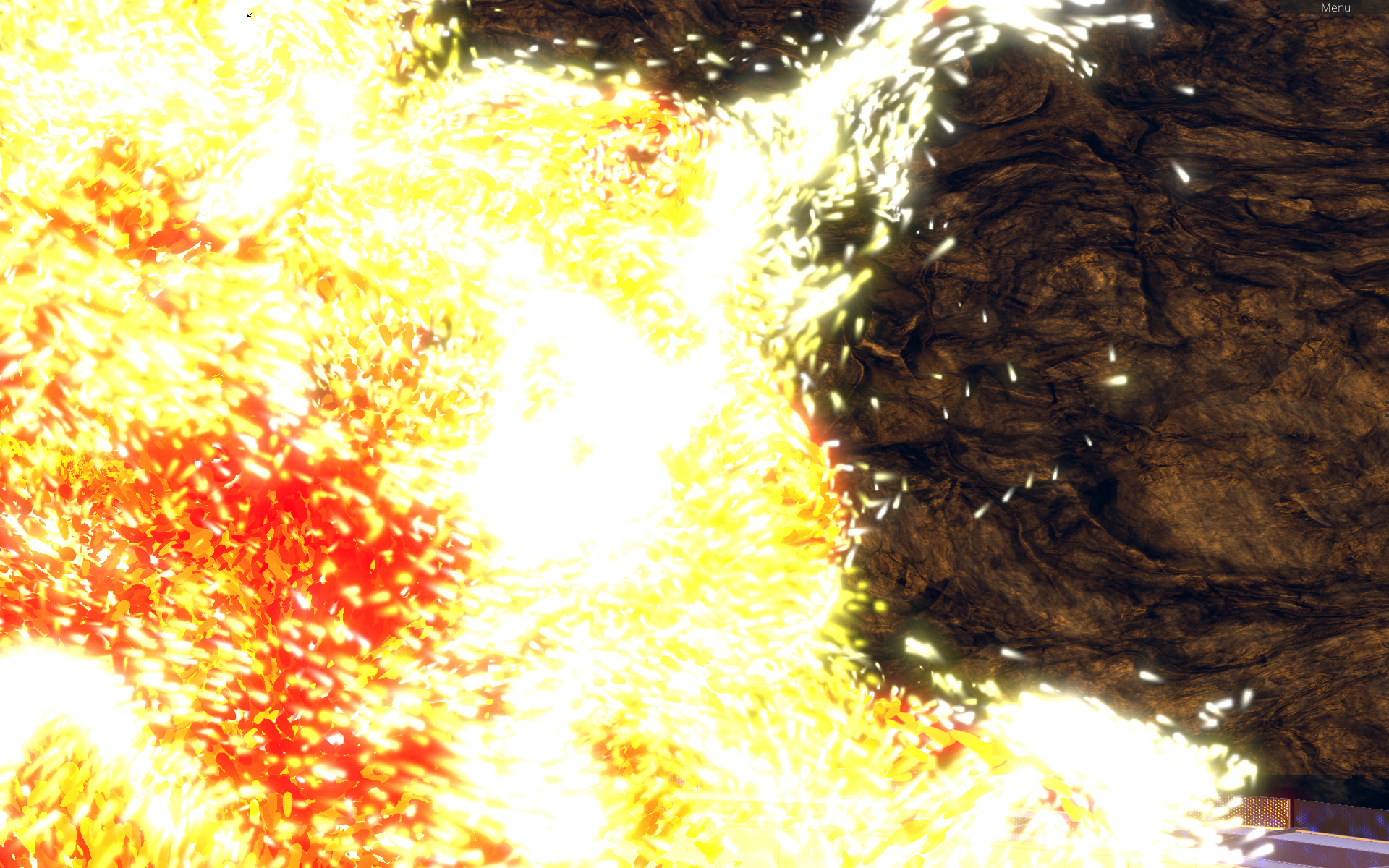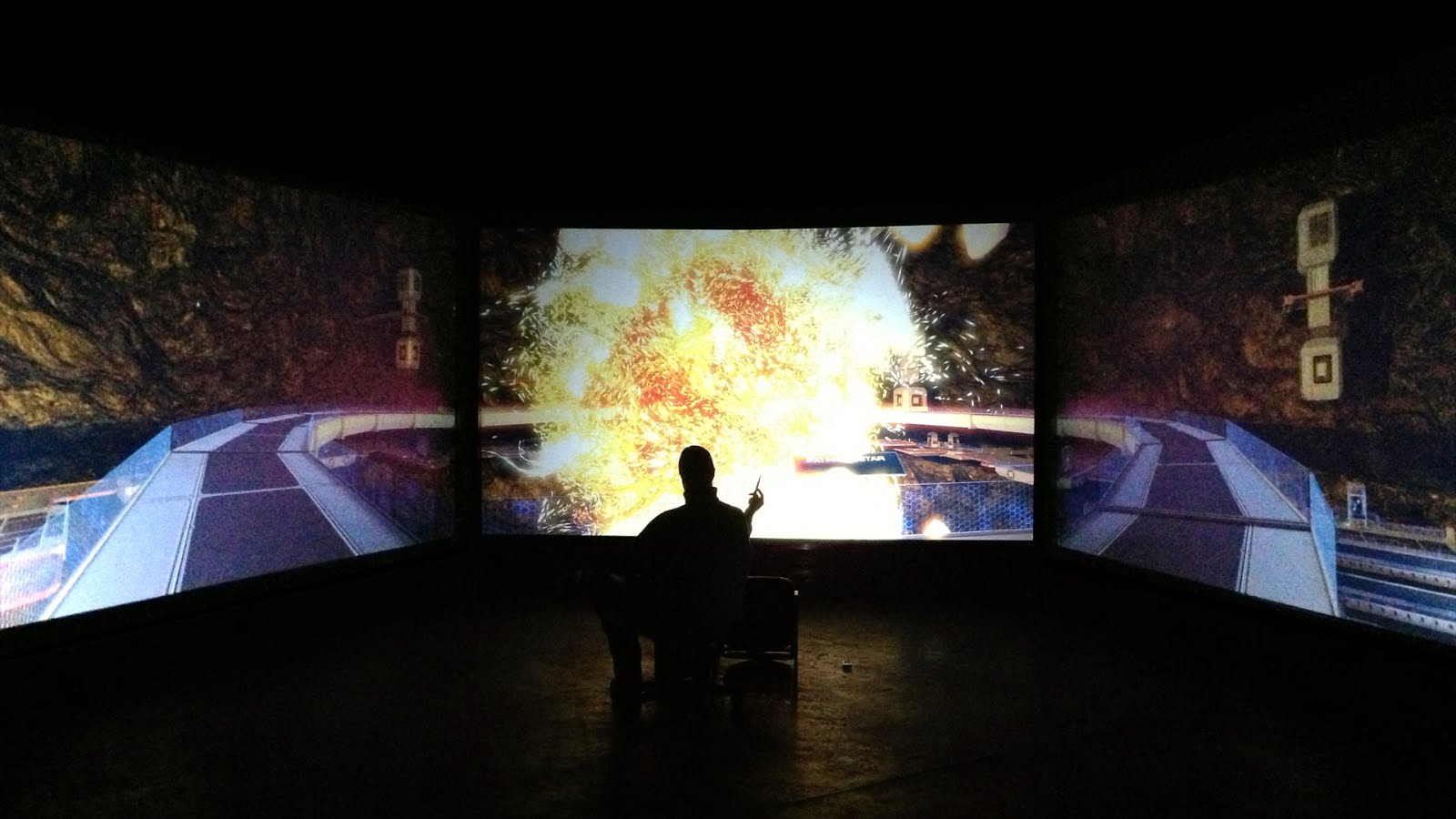 After winning the competition, we ported Museum of the Microstar to the original Oculus Rift "Development Kit 1" (DK1), and it was the third published game to function on the groundbreaking VR device. In an ironic twist, Oculus frequently used Microstar when giving public demonstrations of their original Rift headset. The project has been exhibited in conferences and galleries around the world. I was the narrative designer and lead writer on the project, and also contributed as a level designer and worldbuilder.
The original trailer for Museum of the Microstar.
It is now nearly impossible to play Museum of the Microstar in virtual reality, so I have here included two walkthrough videos to illustrate the nature of the experience. In the first video, two people affiliated with the Center for Art and Media (ZKM) explore the level, and discuss and contextualize the project. In the second video, a YouTube reviewer conducts a long form walkthrough of the VR experience, talks about what he sees, and listens to most of the game's narrative content.
Two curators from the Center for Art and Media (ZKM) talk about Microstar as they play it on the Oculus Rift DK1.
This is a high-quality, long form walkthrough of Microstar, in which you can clearly hear most of the game's narrative. Gameplay begins at 3:10 into the video.
Exhibitions
GLOBALE: Global Games Exhibition at the Center for Art and Media (ZKM) in Karlsruhe, Germany from Aug. 2015 to April 2016
"Aesthetics of Gameplay" exhibition at ACM Siggraph 2014
"GameFest 2013" at the Curtis R. Priem Experimental Media and Performing Arts Center at Rensselear Polytechnic University
2013 Game Developers' Conference
2013 Games+Learning+Society Conference
2013 Computers and Writing Conference
2013 Transcriptions Research Slam at UC Santa Barbara
Awards and Honors
Grand Prize, Unity DirectX11 Competition, Feb. 2013
Runner-up, 2013 Unity3D Awards (Technical Excellence)
Official Selection, Science of Fiction Contest, 5D Conference 2013 at the University of Southern California
Press
"The Best Oculus Rift VR Games, Demos, and Experiences", PC World, 14 July 2014
Other articles and videos appeared in Cinema Blend, Engadget, Giant Bomb, and other early VR-focused publications
"I have to say, I was not expecting that at all.... More than anything, the crew at RUST LTD. actually put forth real-world game design philosophies that could play huge roles in the way both mainstream and indie teams approach game design mechanics for upcoming [VR] titles." -- Will Usher, Cinema Blend